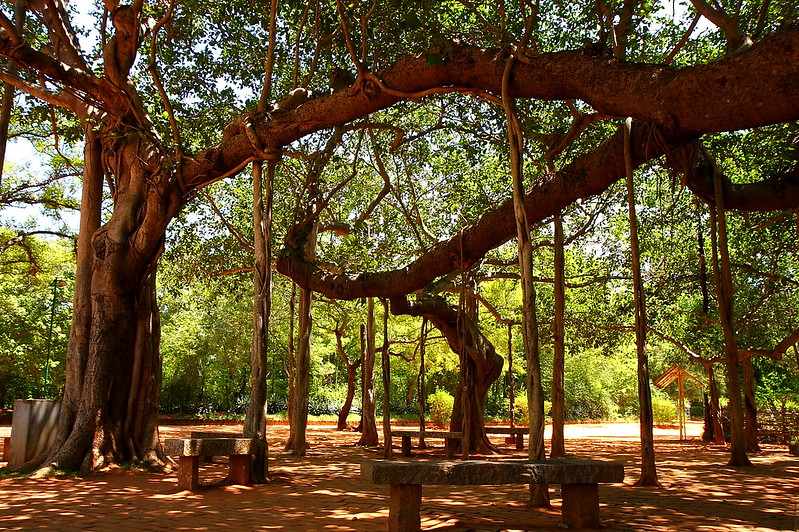 Gather with us in India
If you are interested in biography work, and want to meet with colleagues in India, here is an ideal opportunity.
The Association for Holistic Biography Work in India is organising a Gathering of colleagues from the region. After founding members attended the World-wide Biography Conference in Hungary, they decided to extend the invitation to interested colleagues world-wide.
The intention is to gather together for professional development and mutual support. And to experience some of the spiritual life of southern India.
There will be 3 days for professional sharing amongst practitioners, followed by 2 days for networking with others who are interested in biography work. Then 7 days for a journey with a spiritual focus, to Thiruvannamalai and Auroville, open to all attendees and their family.
This Spiritual Journey will include time spent in places of spiritual significance, while considering the biographies of Sri Ramana, and the founders of Auroville (the Mother and Sri Aurobindo). The Journey will be led by local biography workers.
Biography Gathering: Wed 30/09/2020 to Fri 02/10/2020, Bangalore
Biography Network: Sat 3/10/2020 to Sun pm 4/10/2020, Bangalore
Spiritual Journey: Sun 4/10/2020 to Sun 11/10/2020, Thiruvannamalai & Auroville
It is expected that Biography colleagues will be coming from India, Thailand, Taiwan, Australia and New Zealand. Colleagues from elsewhere are invited. English will be the language for sharing and discussion.
Further details will be shared as planning continues.
Put the dates down in your diaries now, and let us know if you are interested in taking part in the Gathering and continuing on with the Spiritual Journey.
This will help with ongoing planning.
Costs of food, transport and accommodation are very reasonable in India, and this will be a very special experience.
Karl-Heinz Finke & Laura Summerfield